Simplified IT outstaffing
For years we have been selecting the best software development companies from Eastern Europe. And now we offering you trustful developers for your project.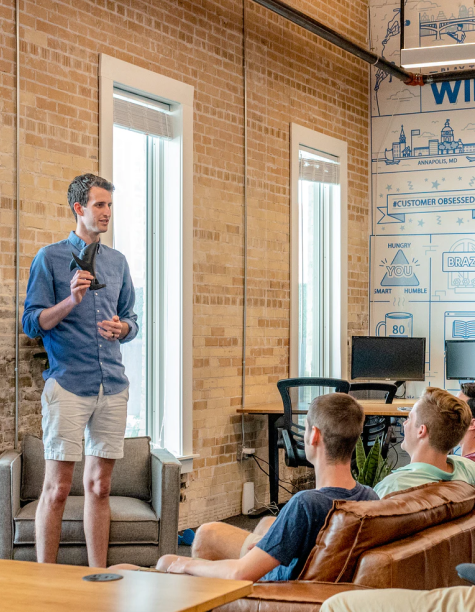 What We Do
Agile delivery team
Help you to find, hire and effortlessly manage expert agile delivery team from Eastern Europe.
Developers on Demand
Set up your own IT department
Consulting
Management and audit
HR-services
Benefits of working with D-Factor
Well-knit teams
As a rule, we offer you already well-knit teams with necessary expertise that have already worked together. Also, they're in the same location, which simplifies communication.
Cost reduction
That's cheaper than a full-time in-house team. Also we work with companies from Eastern Europe - so rates will be much lower than the quality you get.
Only verified staff
We understand how important to launch a project on time and reduce risks, that's why we don't work with freelancers, only with developers from trusted companies.
Access to best talents
You're not limited by the size or techstack of just one company - you can choose from 1200 experienced and proactive professionals for your development project.
European Jurisdiction
You can feel safe with your data, company secrets and money. Our company is based in Poland and we work within the EU. So there won't be any hidden costs and issue invoices.
How it works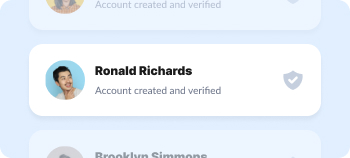 Step 1
Create and verify your account or just drop us a message.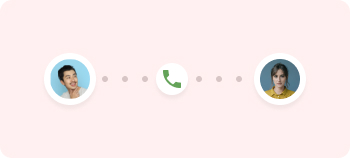 Step 2
Disccuss your project goals and conditions or get direct access to verified staff database.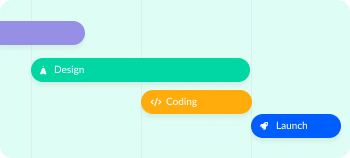 Step 3
Partner selection, interviews with software development teams and project launch.