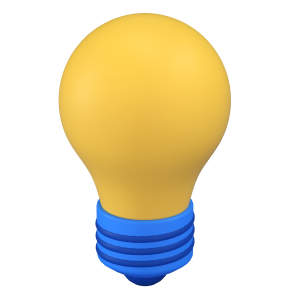 Frequently asked questions
Here you can find answers to the most frequently asked questions. Still cannot find the answer you looking for? Please, contact us.
How long will it take you to set up a team or find just one developer for my project?
Whom do we sign the contract with and pay for the work?
Where are your software development teams located at?
How much should I budget to hire a developer with D-Factor's assist?
Who will manage the hired team or developers?
Can hired developers work from our company offices?
How do you reduce the risks of working with remote teams?
How do you verify the seniority level and skills of the developers you offer?
How different is this from the traditional IT outsourcing?
I'm in a different time zone. How do we manage working together when you base in Eastern Europe?
What methodologies do you use in your development process and which one will be selected for my project?
How can we ensure that our company's data is kept confidential?
What happens if I don't like the work of the selected team?